We are currently having higher delays with Auspost due to COVID-19 restrictions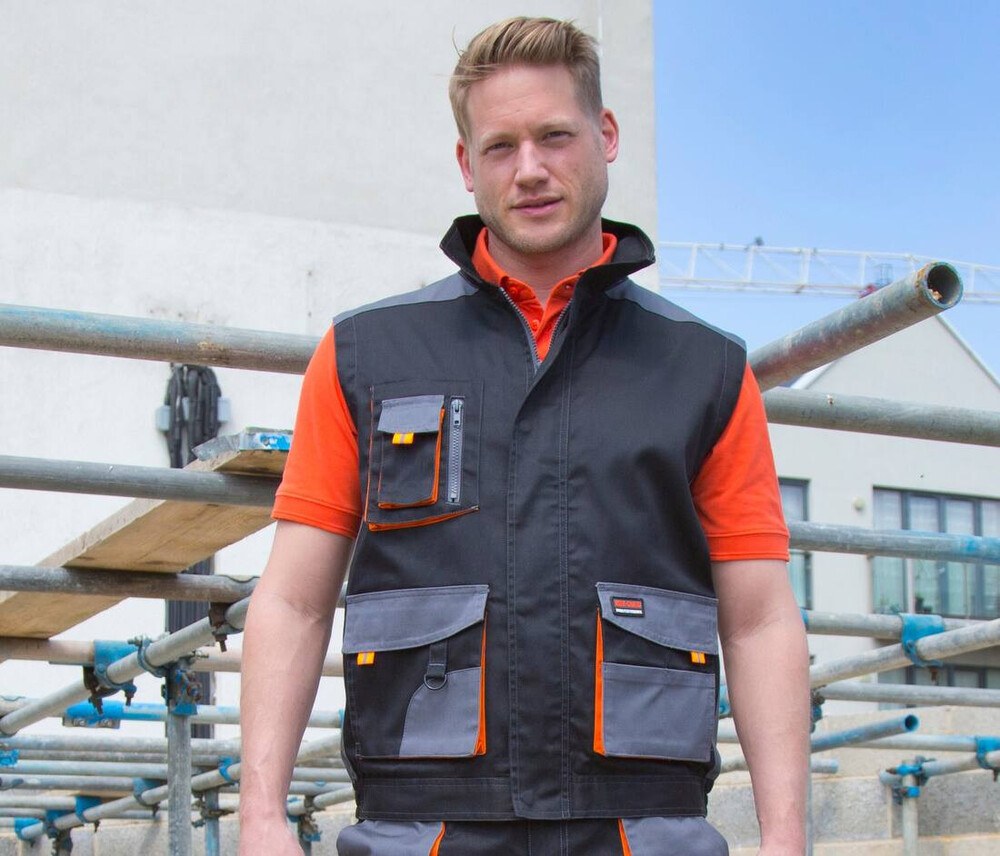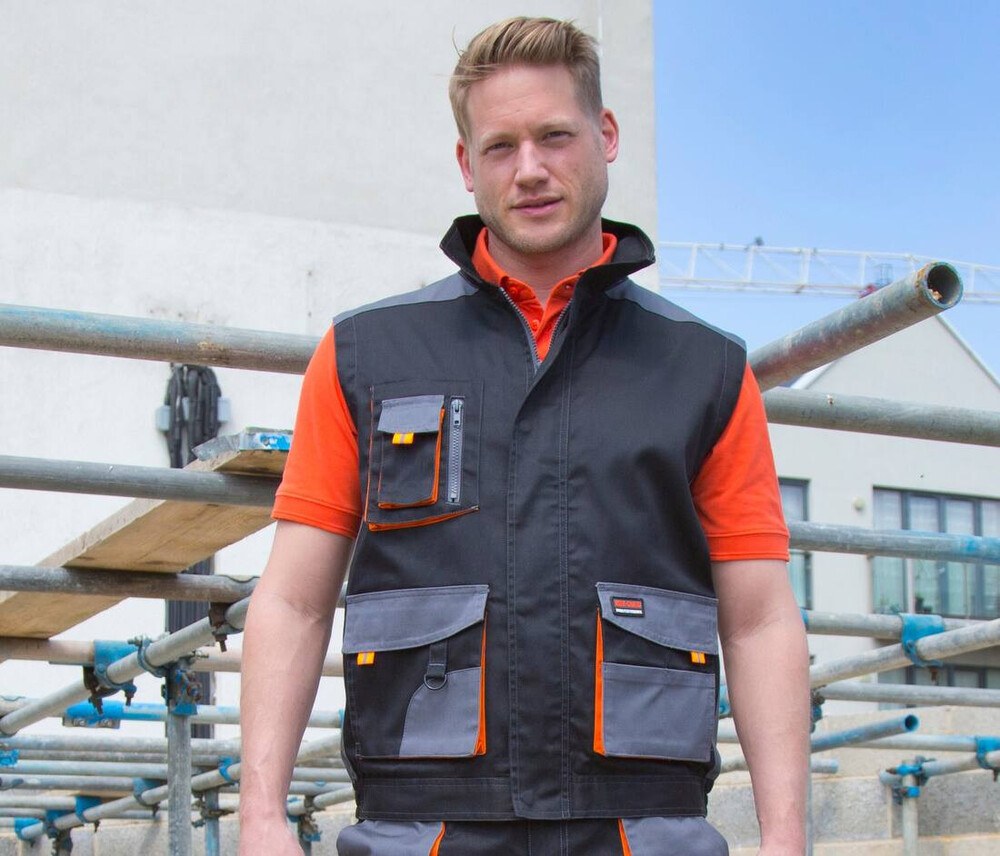 Bodywarmer de travail léger et non doublée. Déperlant, respirant, coupe-vent. Fermeture grand zip avec rabat de protection extérieur fermé par boutons pressions. Col montant. Poches multi-usage à soufflet avec languettes réfléchissantes. Taille partiellement élastiquée. Poignets ajustable par bouton pression. Coupe ample. Modèle unisexe.

80% polyester/20% coton twill.