We are currently having higher delays with Auspost due to COVID-19 restrictions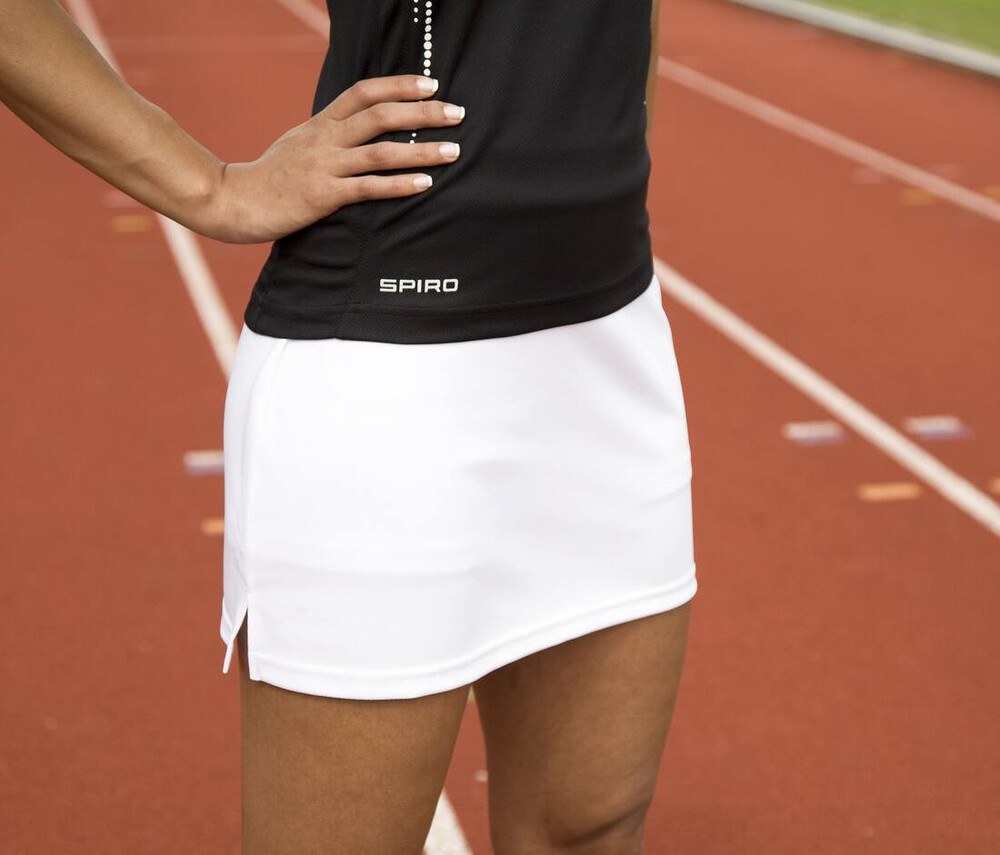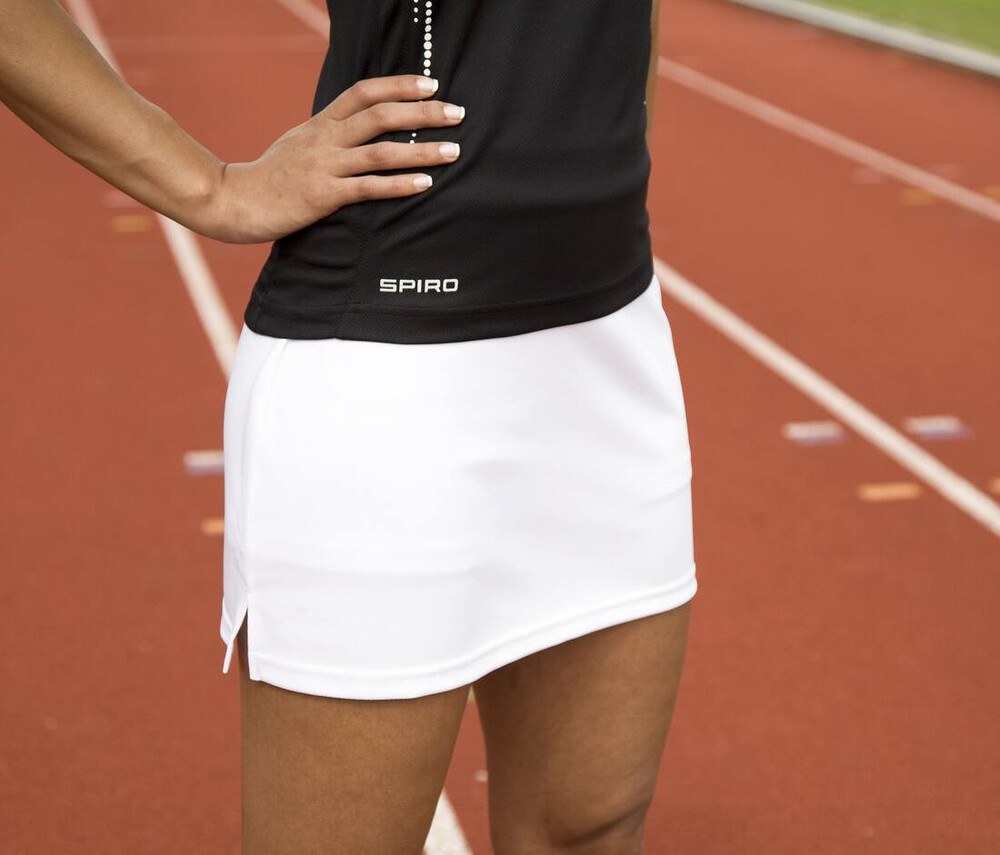 Jupe-short légère et respirante. Logo Spiro réfléchissant imprimé. Tissu Quick Dry à séchage rapide. Coupe confortable. Short intégré. Taille élastiquée. Fentes latérales. Tissus gaufré. Facilite l'évaporation de la transpiration.

Jupe : 100% polyester.
Short : 95% coton/5% élathanne.