We are currently having higher delays with Auspost due to COVID-19 restrictions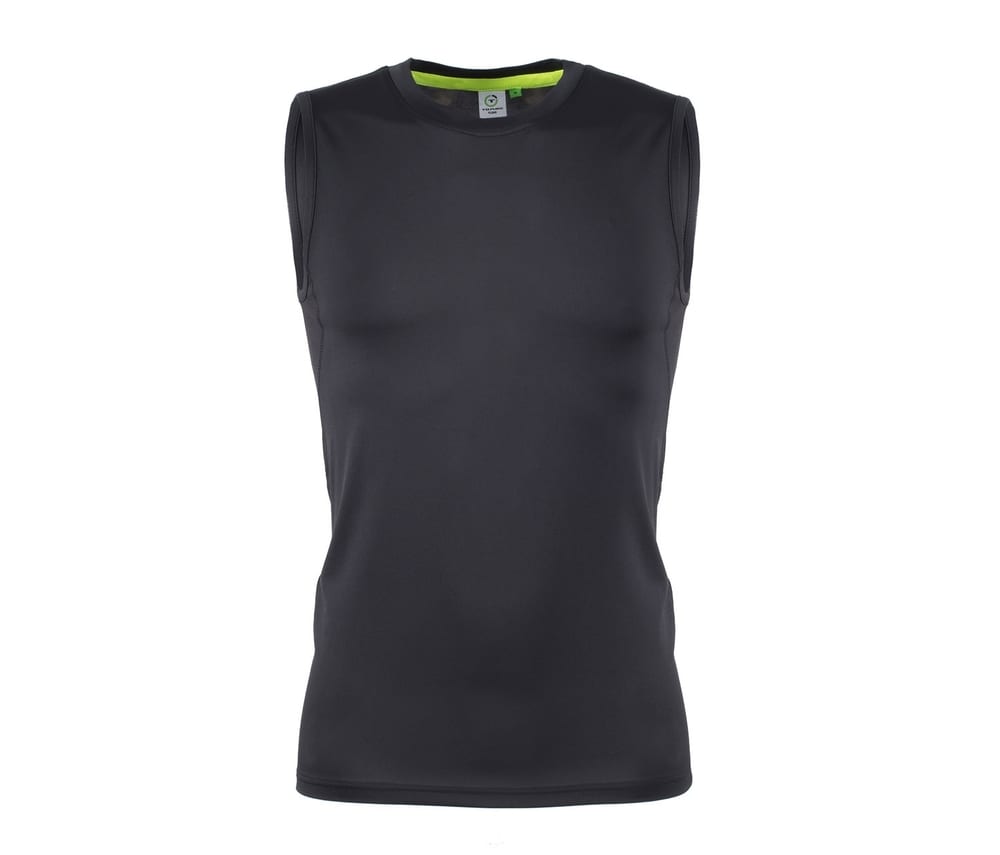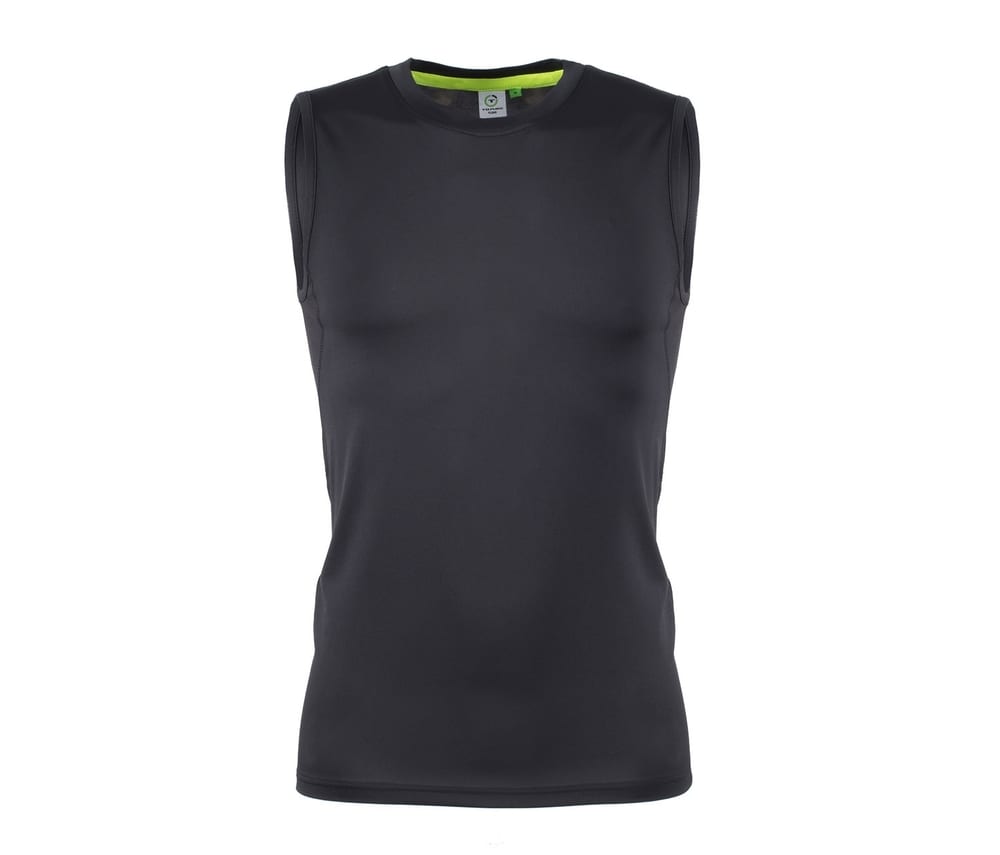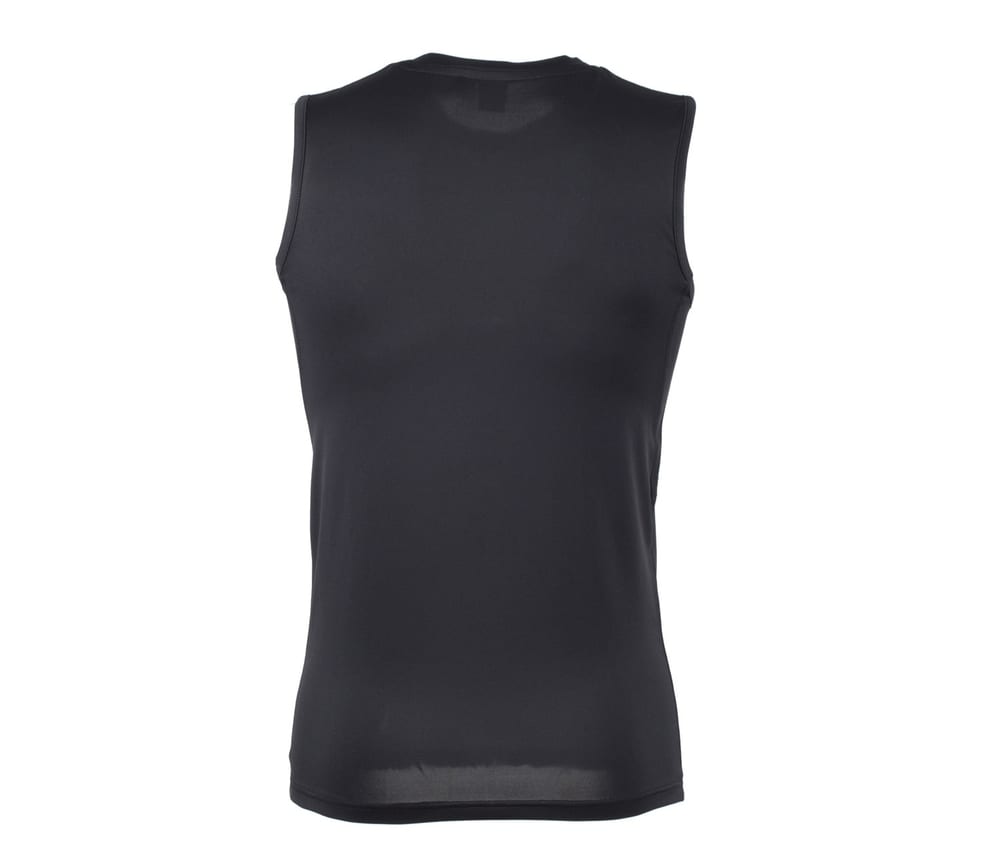 This sleeveless men's T-shirt straight out of the Tombo factories is tailor-made for bodybuilding fans or for those who want to feel comfortable during their summer holidays.
It has a slim fit with a round collar. Its simple and effective design places it directly among the most requested items in its category. Thanks to its plain color, you will have no trouble associating it with the shorts or trousers of your choice. The label on this model is detachable, which makes it even more comfortable to wear, with no risk of itching in sight.
This T-shirt is made of 90% polyester and 10% elastane. It is therefore strong and robust. Its weight is 150 g/m2, proof of its extreme lightness. It wicks away perspiration easily during exercise and is very easy to care for.