We are currently having higher delays with Auspost due to COVID-19 restrictions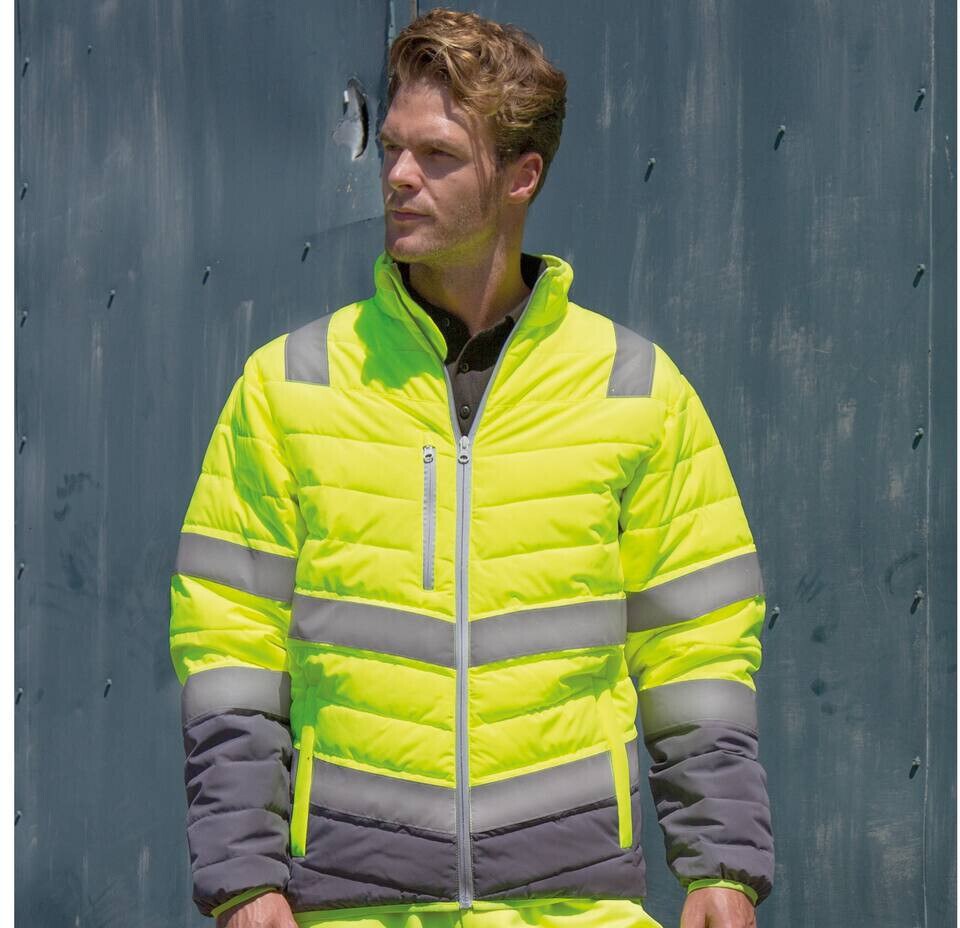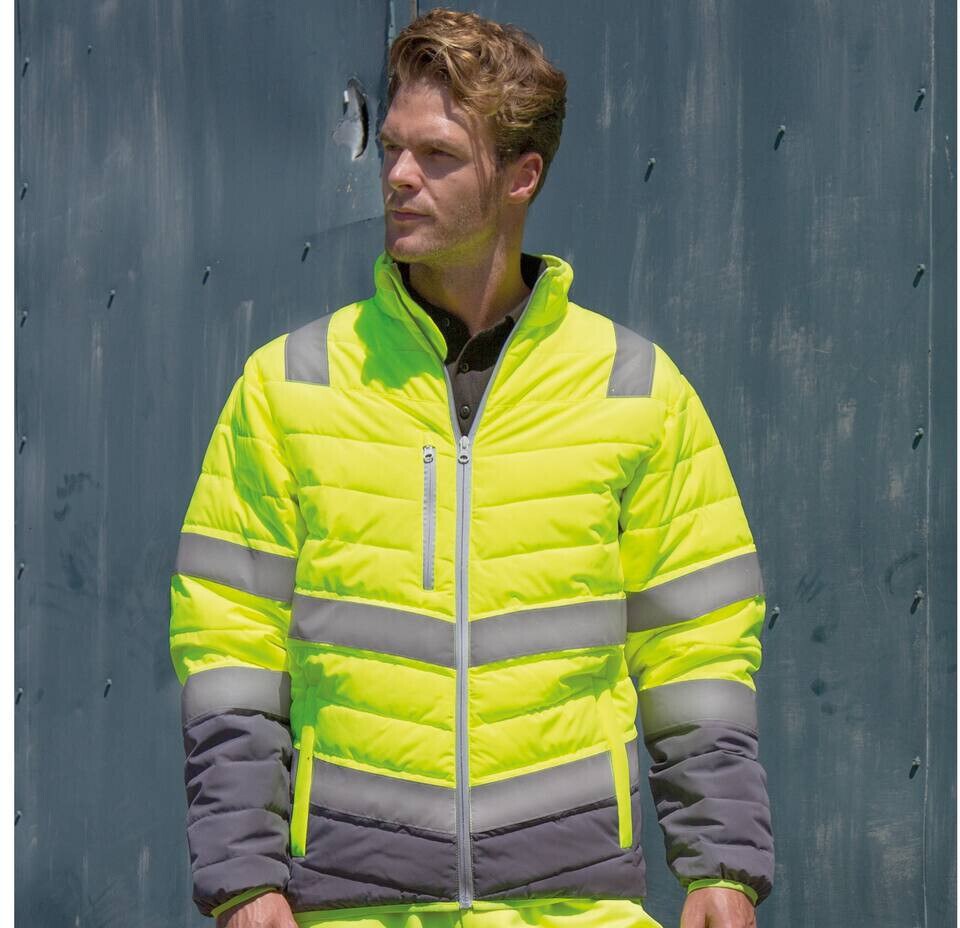 Veste de sécurité légère et chaude. Parties basses de la veste et des manches en gris pour cacher les salissures. Sans étiquette de marque. Bandes réfléchissantes sur les épaules, les bras et le corps. Finitions et doublure de couleur grises. Biais de finition aux poignets et bas de veste. Dos plus long. Col montant. Poche intérieure.

100% polyester.
Delivery from 26.61$ with DHL Paket!