We are currently having higher delays with Auspost due to COVID-19 restrictions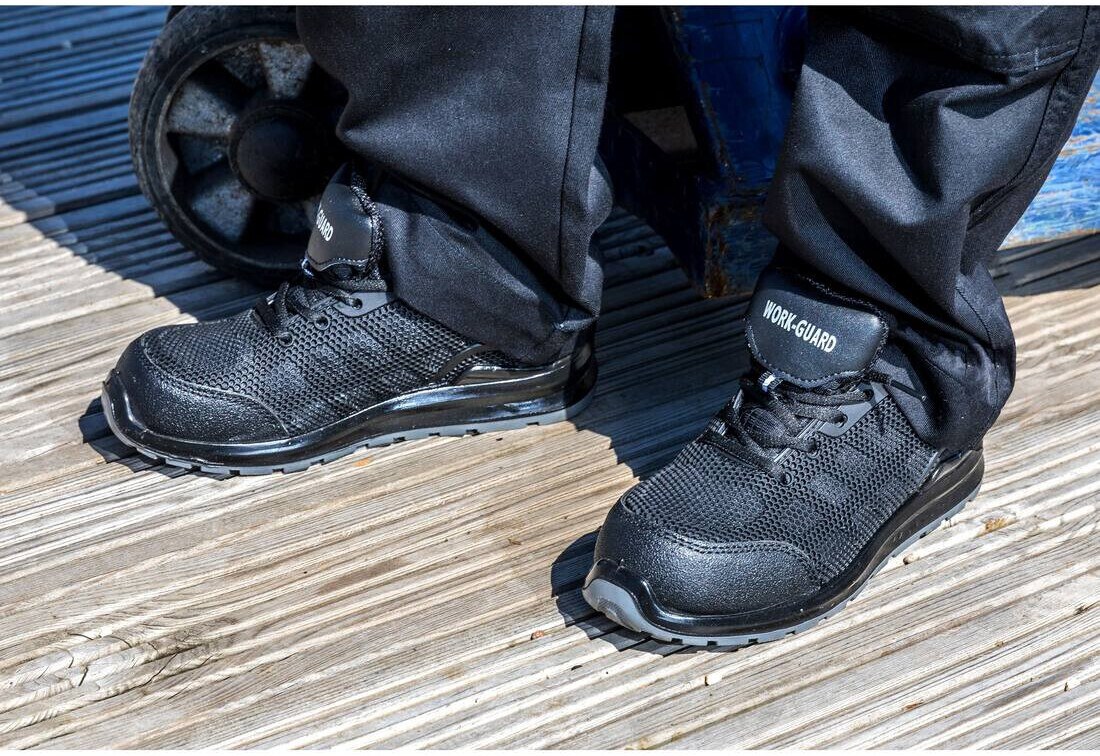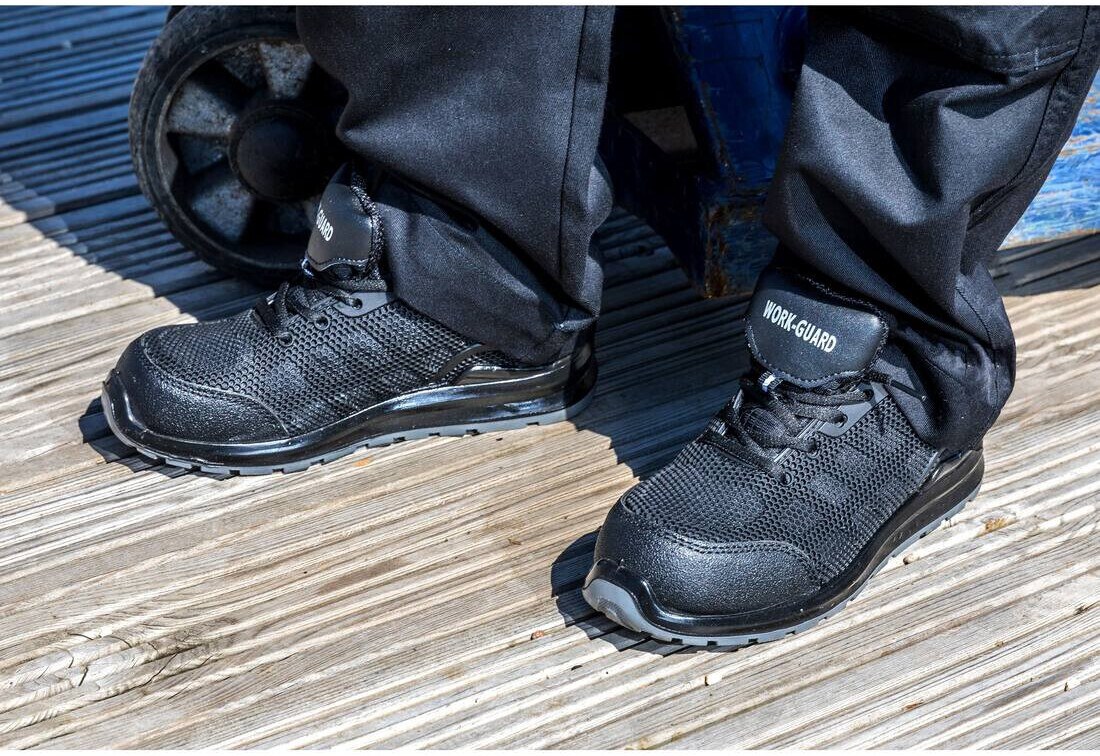 Chaussures basses légères. Tissu extérieur et doublure en maille filet respirant. Modèle mixte. Languette matelassée. Absorption énergétique dans le talon. Protection anti-éraflures en PU moulé. SRA anti-dérapante. Embout de sécurité en acier. Semelle intérieure de rechange. Résiste à l'huile. Certifié CE EN 20345:2011 SRA SB. Attention, la taille 45 n'existe pas.

Partie supérieure : PU thermoplastique, parties en cuir imperméables.
Semelle : PU double densité/PU.