We are currently having higher delays with Auspost due to COVID-19 restrictions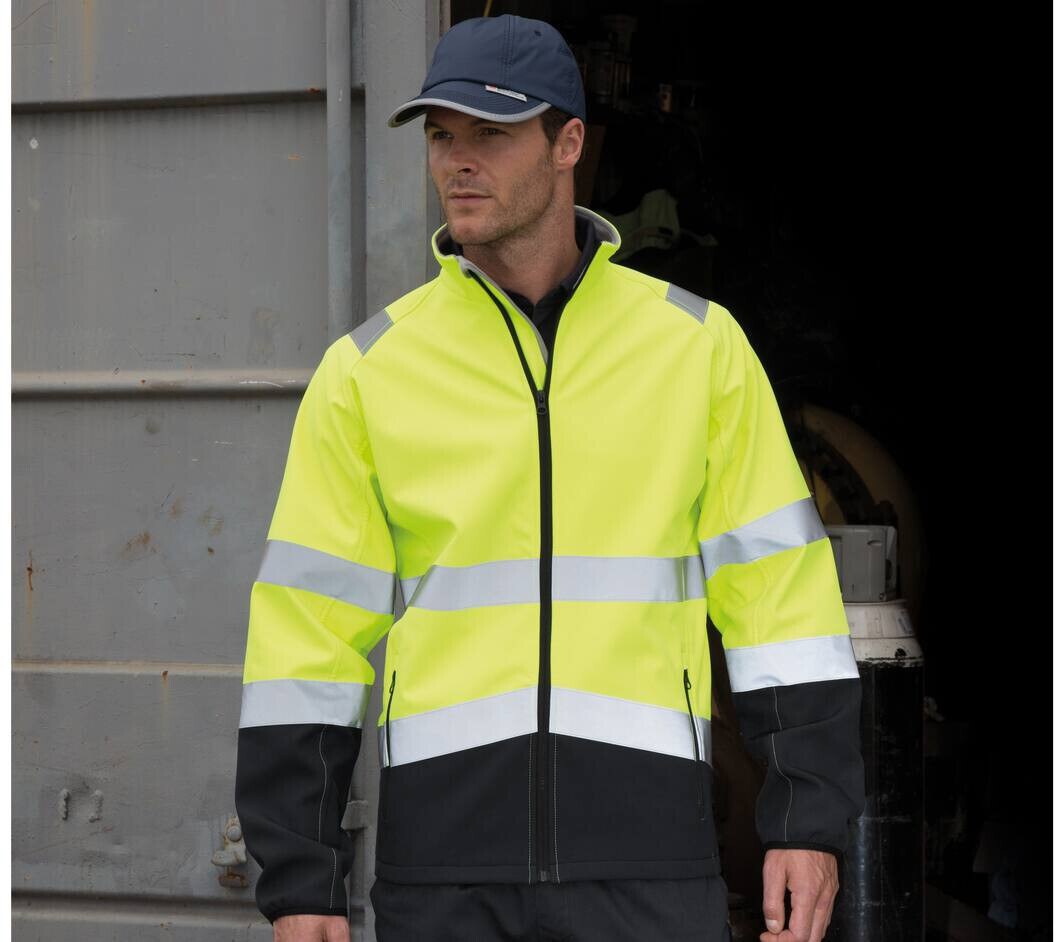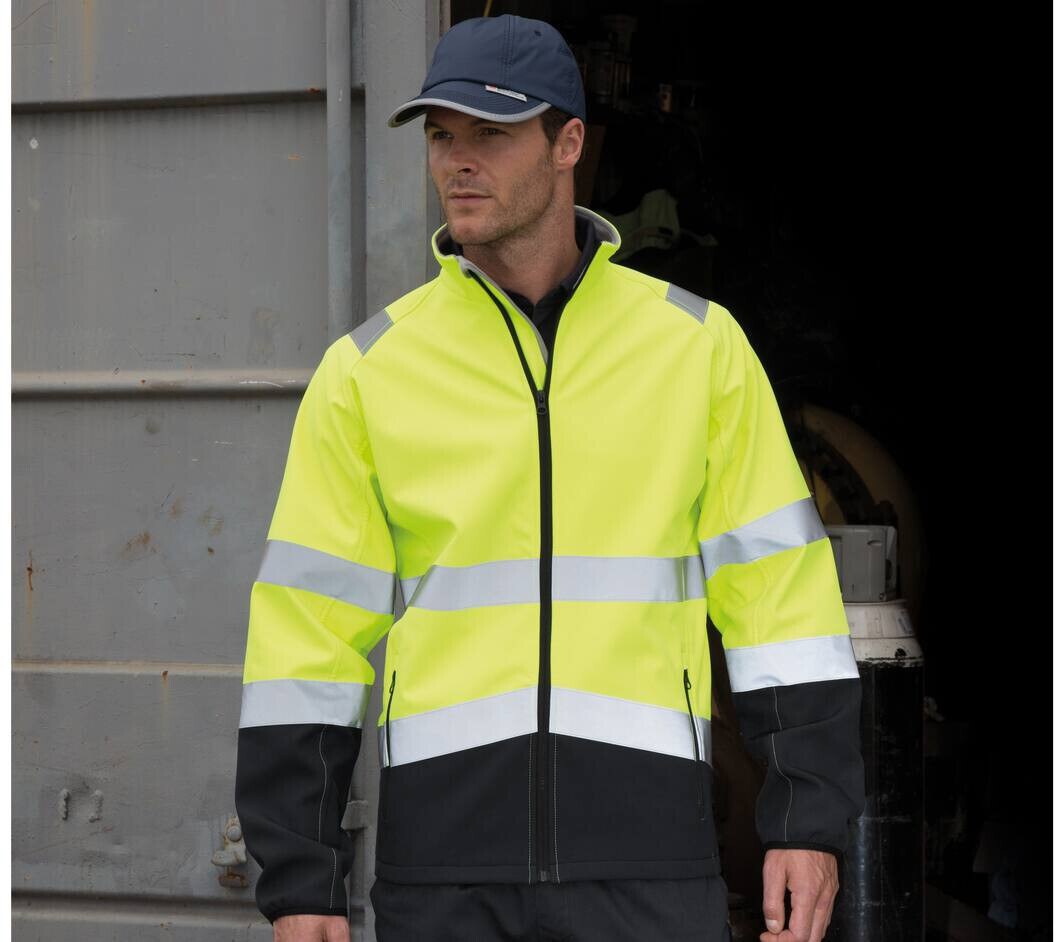 Veste Softshell légère et chaude. Imperméable (8000 mm), respirante (600g) et coupe-vent. Bandes réfléchissantes sur le corps, les épaules et les bras. Bas des manches et de la veste en noir pour éviter les salissures. Poignets aux bords gansés. Col montant. Poches latérales zippées. Certification EN ISO 20471:2013+A1:2016 CLASS 2 RIS-3279-TOM (sur le orange seulement).

Extérieur : 100% polyester.
Intérieur : 100% polyester polaire.