We are currently having higher delays with Auspost due to COVID-19 restrictions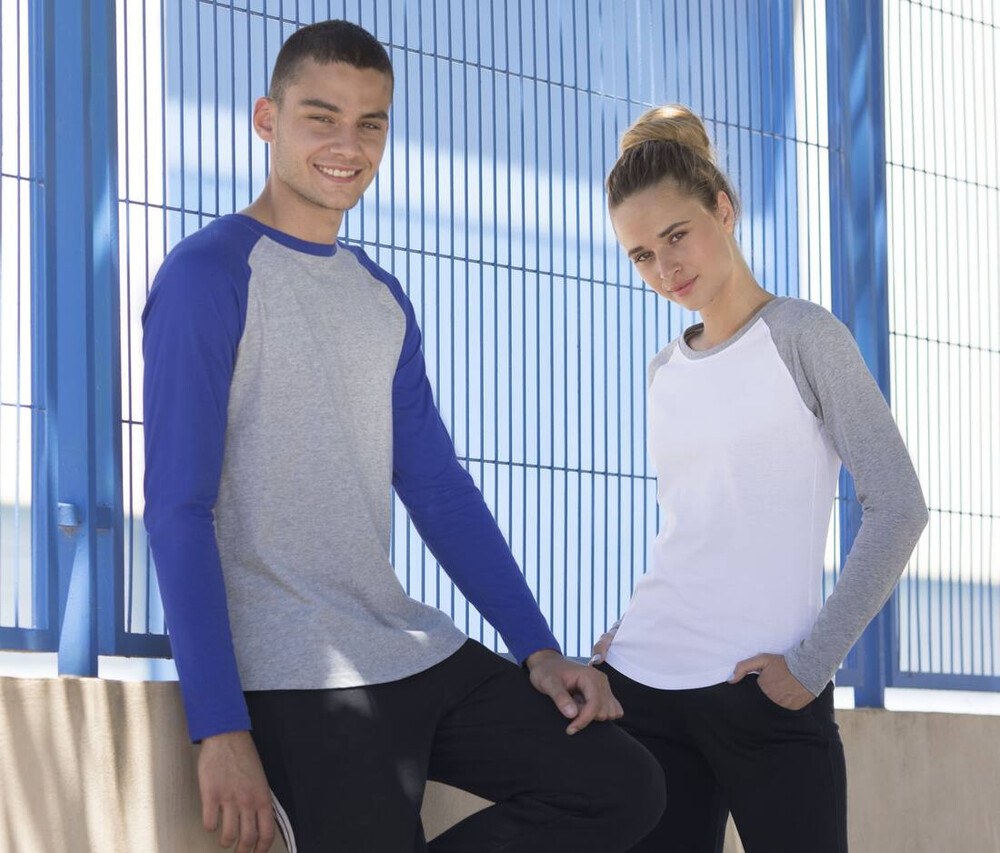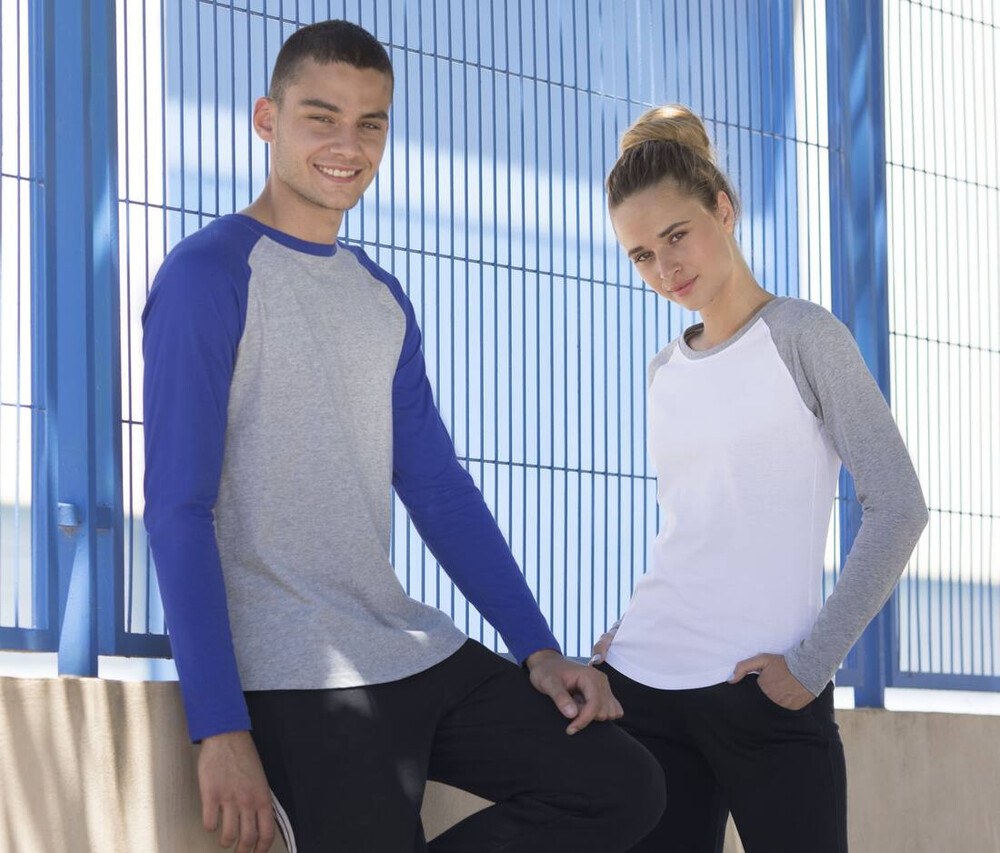 The long-sleeved T-shirt has become a personality revealer for those who wear it. Ideal for summer, mid-season, autumn and winter, you can wear it alone or in combination with a jacket for example. It adapts to any style of clothing. With its ribbed collar and cut, it will ensure maximum comfort and relaxation. Made of 100% cotton jersey for softness and durability, it is also enriched with double stitching at the hem for a sporty and relaxed look.


Contrasting raglan collar and sleeves. Double stitching at the hem. Ribbed collar.

100% cotton jersey.